Our products, allow your body to feel smooth and satisfied  
Homemade
Products made with ingredients purchased at your local grocery store.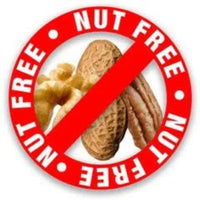 Zero Nuts
Introducing a Complete Nut Free Whipped Butter and Sugar Scrub.
Keep it Coming
Introducing reoccurring orders. You can place an order to come once a month, every 3 months, every 6 months, your choice and never have to worry about running out of products.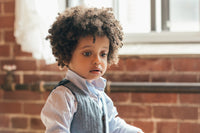 Welcome a new Product
Introducing an all natural oil for your hair.  A small amount will go a long way keeping hair moist and shiny.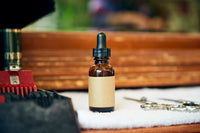 Calling all gentleman
Introducing an oil that can be applied daily after showering in your beard, made with all natural oils, leaving your bread moisturized and smelling wonderful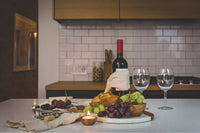 Party, Party, Party
Planning a small gathering,  girls night in or a couples night.  How about a small gathering that allows you to make your own Shea butter, hair or beard oil.  All you need is a deposit and a date.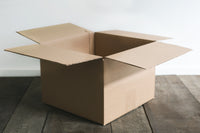 Shipping
All items are shipped weekly, every Wednesday